The Past and Future of School Lunch as a Form of Public Care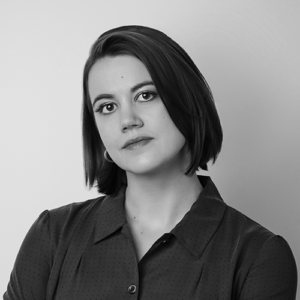 Jennifer Gaddis is an Assistant Professor at UW–Madison's School of Human Ecology.
To join this lecture, please register in advance by emailing Chad Alan Goldberg at cagoldberg@wisc.edu.
Lectures will be recorded and posted afterward on our website.