Forward? The Wisconsin Idea, Past & Present

"I shall never be content until the beneficent influence of the University reaches every home in the state." – UW President Charles Van Hise, 1904
This public lecture series examines the University of Wisconsin's relationship with the people of the state, as expressed in the Wisconsin Idea. It can also be taken for credit as an undergraduate seminar at the University of Wisconsin-Madison.
We examine our origins from the birth of the university in 1849, a year following the birth of Wisconsin as a state in 1848.  We explore our successes and failures along the way and imagine a brighter future. In fourteen weeks, we merely scratch the surface of possible topics.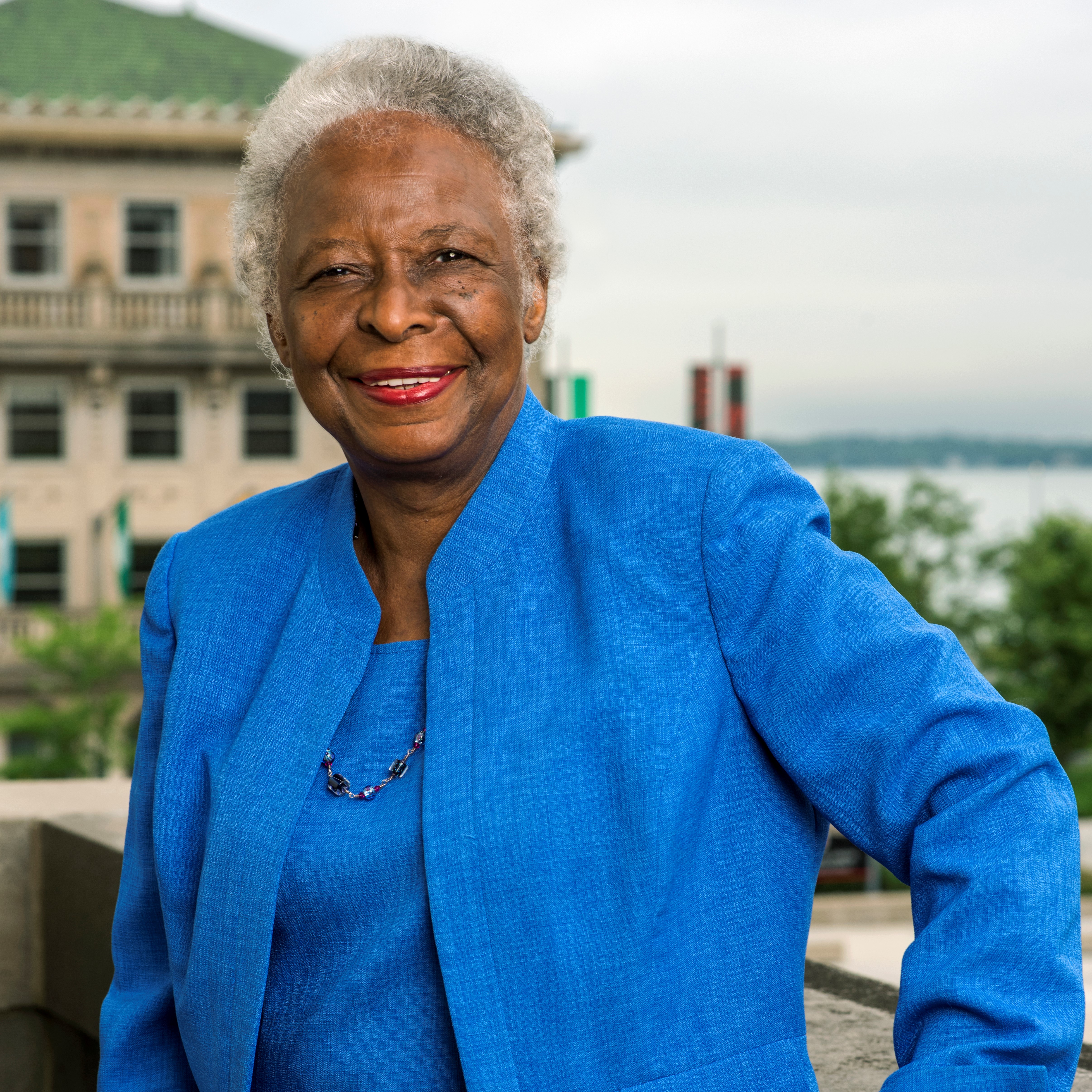 From the coverage of both historical and present-day information, the course seeks to identify challenges, questions, and issues to be considered, if the promise of the Wisconsin Idea is to be realized for the twenty-first century and beyond.
We were delighted to have Cora Marrett as the facilitator for the 2019 semester. Under her direction, the course focused on the forging of democracy and building of relationships, trust, and common understanding among citizens.
Past Course Facilitators