Conservation in Practice: Science, Policy, and the Wisconsin Idea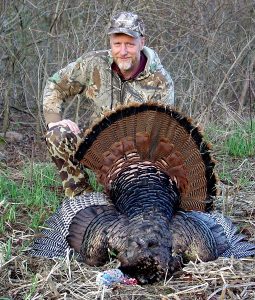 Fred Clark is the Executive Director of Wisconsin's Green Fire, an organization that supports the conservation legacy of Wisconsin by promoting science-based management of Wisconsin's natural resources.
To join this lecture, please register in advance by emailing Chad Alan Goldberg at cagoldberg@wisc.edu.
Lectures will be recorded and posted afterward on our website.