Educating all of Wisconsin's Students?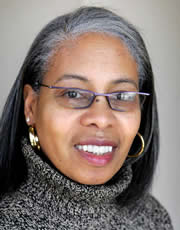 Watch the lecture here.
Wisconsin is widely known as a state with education outcomes (e.g. state standardized tests, NAEP, ACT, SAT) better than the national average. Unfortunately, these good outcomes do not extend to African American students where educational disparities between Black and White students are reportedly the worst in the nation. This presentation looks at these disparities and raises issues about how the state could better meet the needs of ALL students.
Check out the Facebook event for the lecture here.
Stream live here on October 29, 2020 at 6pm.